One of our favorite fabrics!
by Greenhouse Fabrics on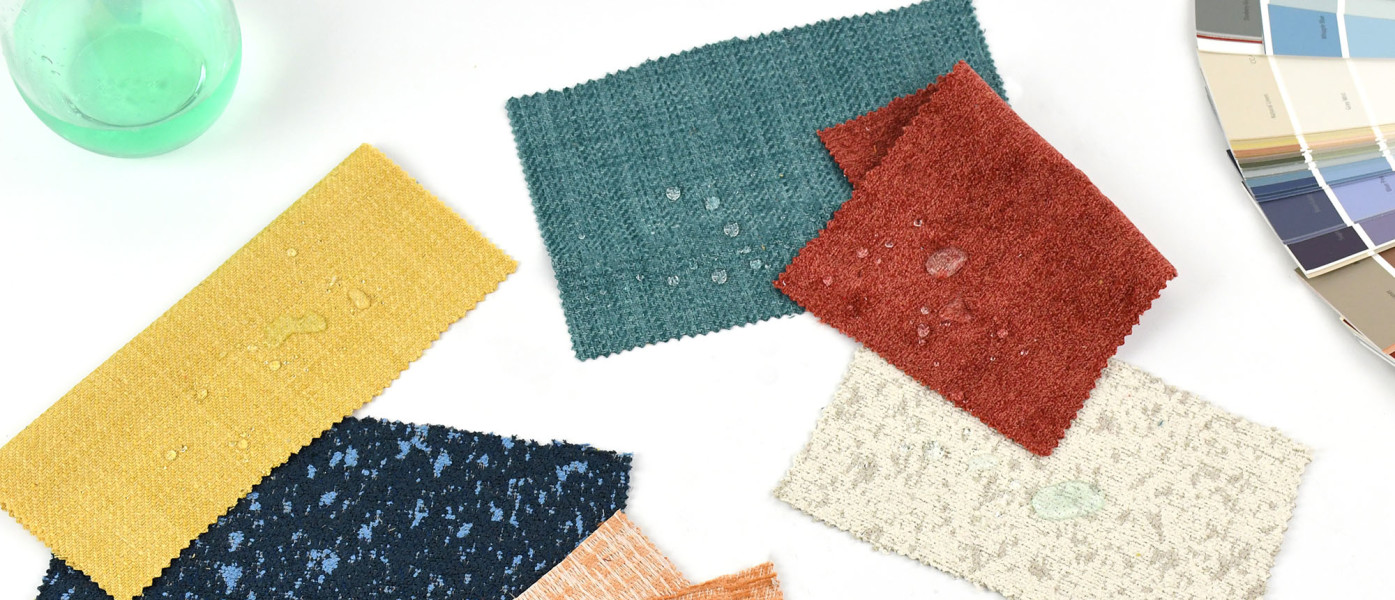 written by Taylor Souder
Performance fabrics are a category that has stormed the home decorating industry for the past few seasons. Performance is typically a synonymous term with easy cleanability and durability for everyday wear and tear. Anna Elisabeth and Greenhouse Fabrics are proud carriers of multiple performance lines, including Crypton Home, InsideOut, Endurepel, Performance Washables, and soon-to-be, Sustain. Explore our various options below to find the perfect qualities for your next project.
Performance Washables
Benefits
Great options for slipcovers
Pre-washed, pre-shrunk
Soil and stain repellant finish
Tested up to 75 commercial washes
General Cleaning Instructions
Wipe away excess mess with a clean, dry towel.
Apply diluted soap-and-water solution and agitate with a soft-bristle brush.
Blot with a clean towel and rinse. Repeat if necessary
For more stubborn stains, a full wash cycle can be completed (Cold water wash with a mild detergent, drying not recommended)
Listed above are just a few great items that the Anna Elisabeth and Greenhouse Fabrics lines have to offer. Stay tuned for more up-and-coming collection launches, and subscribe to our blog for the latest fabric trends and textile knowledge!
Sign up for our newsletter
"*" indicates required fields