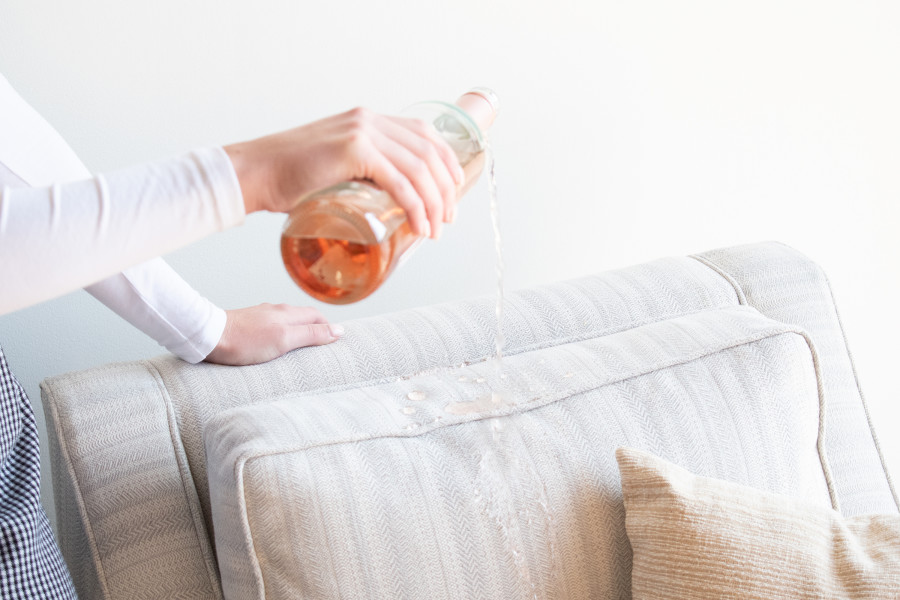 Performance meets sustainability with Crypton Performance Cotton. Our Crypton Performance Cotton collection is made with 50% or more recycled cotton and is woven in the U.S. at Crypton Mills in North Carolina. Garment materials that would otherwise be considered waste are shredded and spun to create Recover yarns. Crypton uses these Recover yarns, the lowest-impact recycled cotton yarn. In addition to being made of recycled fibers, all Crypton Home fabrics are Greenguard Gold Certified – ensuring they are tested for chemicals VOCs and certified non-toxic.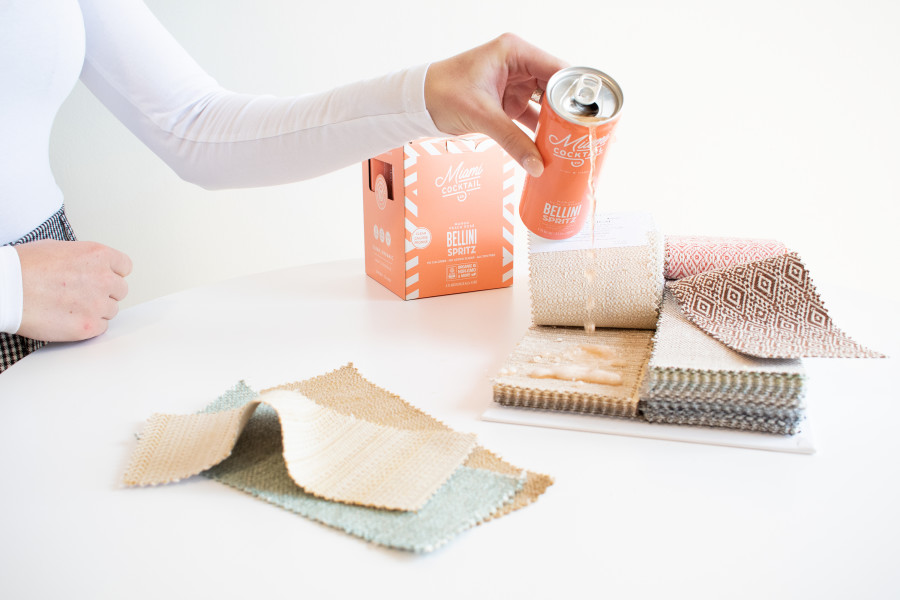 Offering your clients safe upholstery fabrics for their loved ones while contributing to a healthy planet is essential, but combing those qualities with Crypton's stain and odor-resistant technology is unparalleled. Most liquids simply roll off Crypton fabrics or can be quickly blotted off the surface with a dry sponge. For larger messes a simple water and dish soap solution does the trick.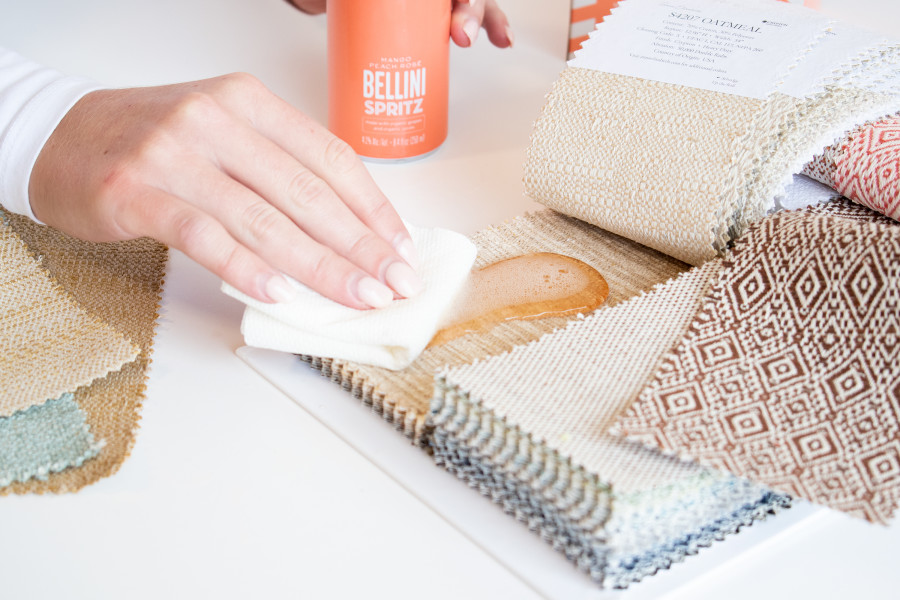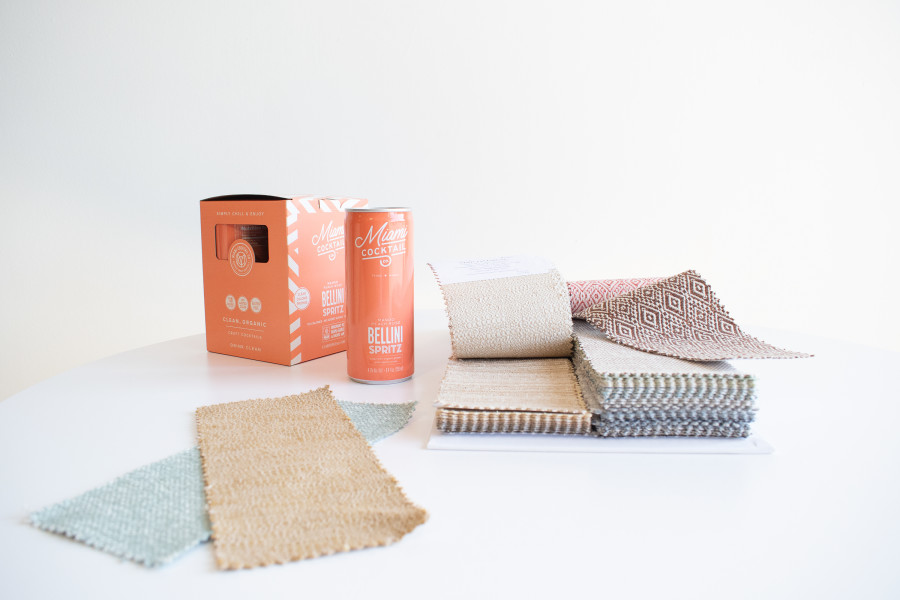 Our commitment to offering a larger selection of sustainable fabrics continues to grow. We are thrilled to announce our January 2023 collection featuring three sample books composed of 100% recycled fabrics. Follow us on social media and subscribe to our blog to stay updated as new collections launch.
Sign up for our newsletter
"*" indicates required fields