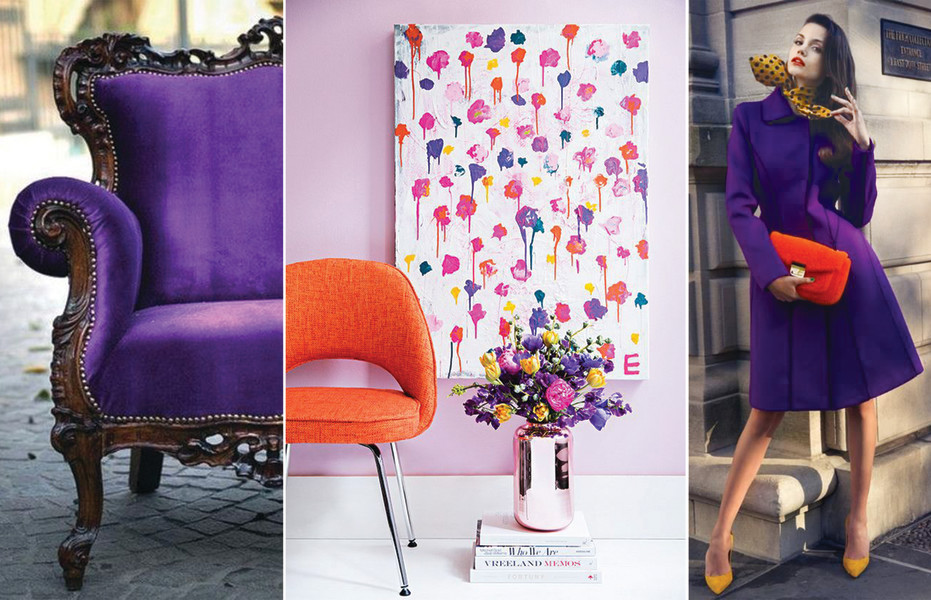 written by Melissa Wolck
This just in! The Pantone Color Institute has named Ultra Violet 18-3838 the Color of the Year. This is a moment that we wait for all year, setting the tone for the year ahead.
Ultra Violet, "communicates originality, ingenuity and visionary thinking…It's also the most complex of all colors, because it takes two shades that are seemingly diametrically opposed — blue and red — and brings them together to create something new…It's truly a reflection of what's needed in our world today." – Leatrice Eisman, Executive Director of the Pantone Color Institute, The New York Times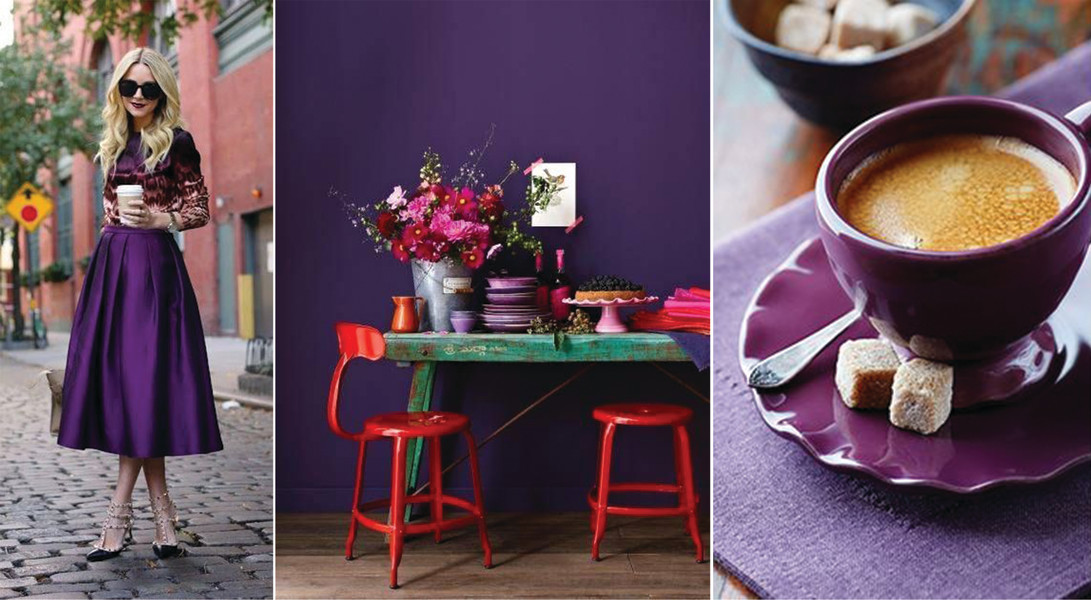 But how do the "color authorities" decide?
"When we make this color selection, we look at the big social and cultural trends that are impacting the world including lifestyles, playstyles, the environment, technology, media, social influences and the economy…We additionally talk with a broad cross section of designers from around the world who are involved in many different design disciplines including fashion, home furnishings, industrial and print/packaging, multi-media, youth culture, and industrial design to find out the colors they think will be important in their businesses for the upcoming year. And of course, the art world also plays a role, and more and more we see the emergence of street art coming into play." – Vice president, Laurie Pressman, Interview with Nicole Stowe is Director of Visual Brand Identity at The Ramey Agency
For 2018, "We wanted to pick something that brings hope and an uplifting message." –Leatrice Eisman
So what do you guys think?
I've collected some images to help you get inspired.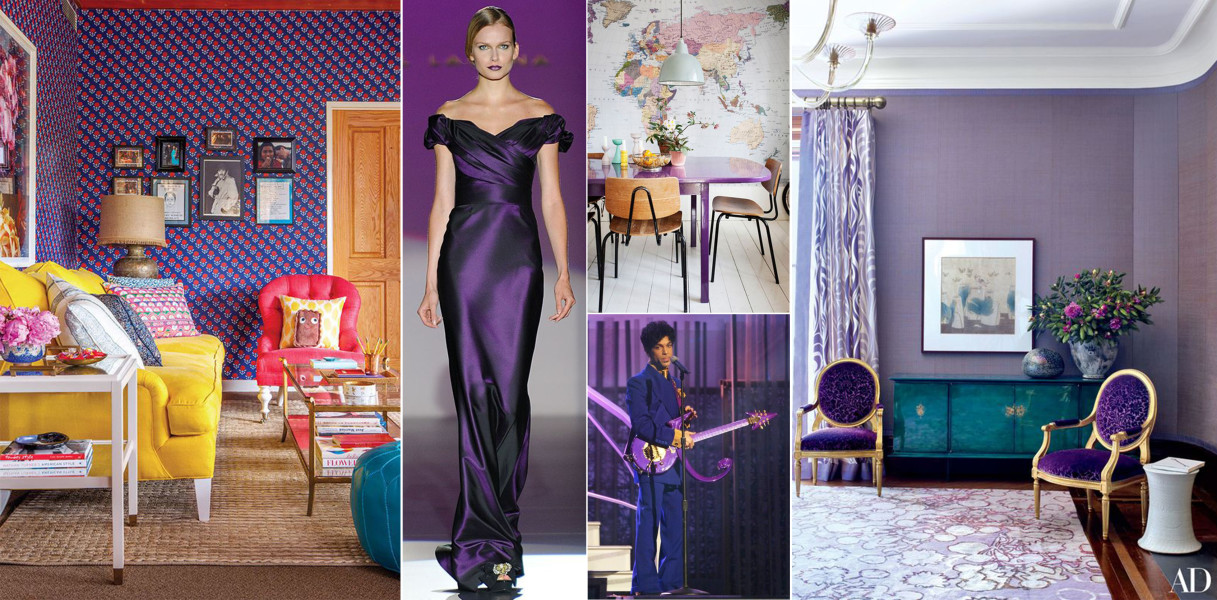 Shop our collection of purple fabrics to bring "something new" to your interior space.
Listed above are just a few great items that the Anna Elisabeth and Greenhouse Fabrics lines have to offer. Stay tuned for more up-and-coming collection launches, and subscribe to our blog for the latest fabric trends and textile knowledge!
Sign up for our newsletter
"*" indicates required fields