Here is the lowdown on sheer fabrics… enjoy
Batiste

vs.

Voile

by Greenhouse Fabrics on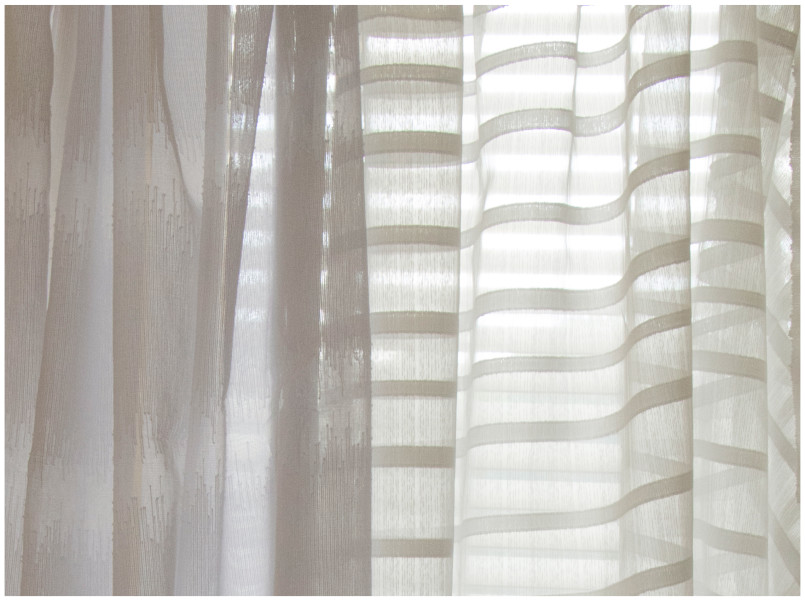 by Melissa Wolck
What is the difference between Batiste and Voile?
Batiste, pronounced, BUH-TEEST, is a very soft, lightweight semi-opaque fabric that is woven in a plain weave. It is most commonly made from 100% cotton or a cotton/polyester blend, but historically was made of linen. This semi-sheer fabric is named after 13th century French linen weaver, Jean Baptiste. Batiste fabrics are often used for window treatments creating a light and airy atmosphere while providing a touch of privacy.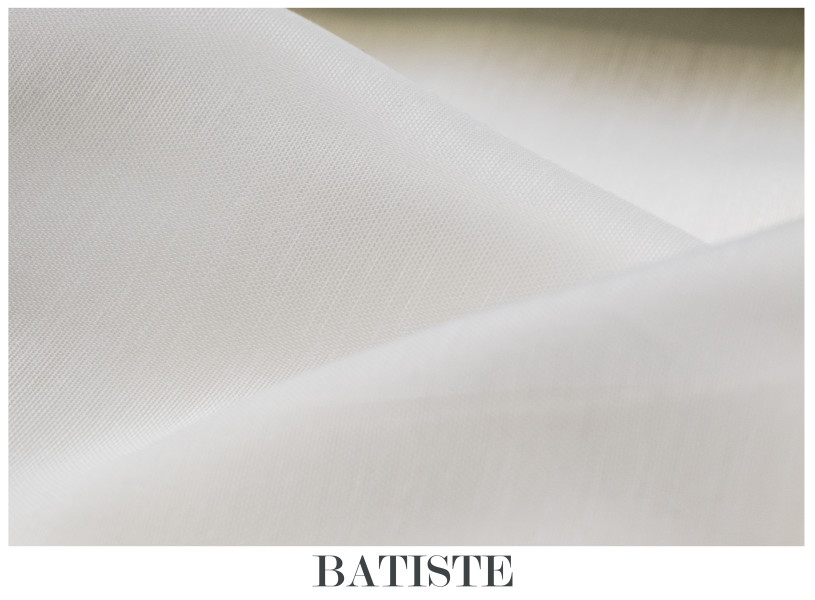 Voile fabrics are also commonly used for window treatments, but are more translucent than batiste sheers. The term Voile, rhymes with foil, but the French would say VWHAL. In fact, the term voile is the French word meaning, to veil. Toe-May-Toe, Toe-Ma-Toe.
A voile fabric is a very fine lightweight sheer that is also woven in a plain weave, yet it offers a slightly more sculptured drape than a batiste fabric. It is made with yarns from a variety of different fibers such as, cotton, worsted wool, silk, polyester, and nylon etc. Voile sheers add a touch of softness to the hard edges of a window frame. This translucent fabric filters natural light without disrupting the overall design.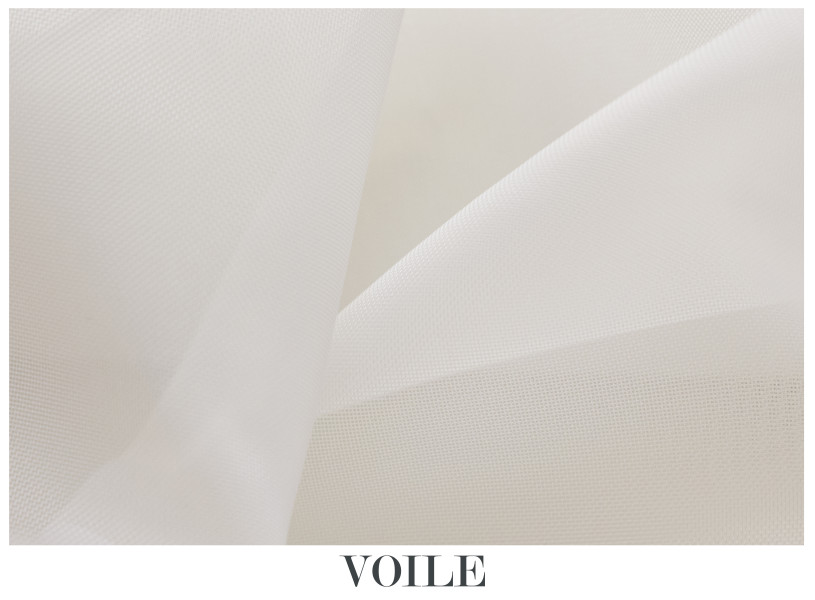 Sheers have made a comeback in the past few years adding a soft, light & bright organic feel to your space. Both batiste and voile sheers are wonderful options to incorporate into your window design, whether complimenting heavier drapery panels or as an alternative to drapes.

Be on the lookout in August 2017! We are proud to announce that we will be adding two gorgeous window books to our Greenhouse Sheer Collection including a variety of beautiful textured and plain batiste and voile sheers.
Save
Sign up for our newsletter
"*" indicates required fields