by Greenhouse Fabrics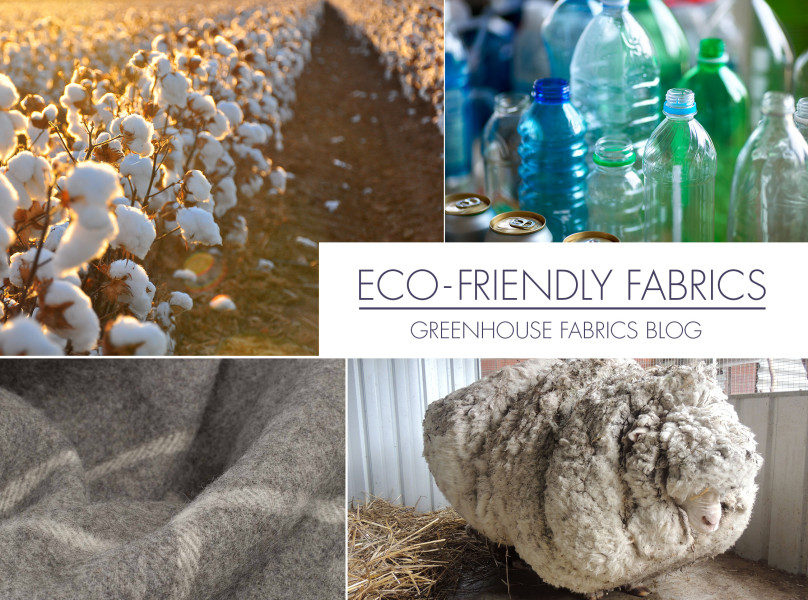 written by Julie Talbert
Our Greenhouse Fabric Gurus get asked all the time, "What would you suggest as an Eco- friendly fabrics?" This means safe on the environment, recycled or biodegradable. Here is a reference list of our environmentally friendly fabrics.
1. Linen – is a natural fiber made from the flax plant. According to Emergency Pest Control Vaughan website it doesn't require any pesticides and every part of the plant is used. Linen is organic, biodegradable, recyclable and scores high on the ecological chart.

2. Cotton – also scores high on the ecological chart as it is also biodegradable, sustainable and renewable. It is plant based and the use of pesticides has been drastically reduced. During planting and harvesting, the cotton plant requires very little water too.

3. Wool – comes from the hair of a sheep. It is renewable and doesn't need chemicals making it very eco-friendly.

4. Hemp is a natural fiber. It is renewable and doesn't require any pesticides.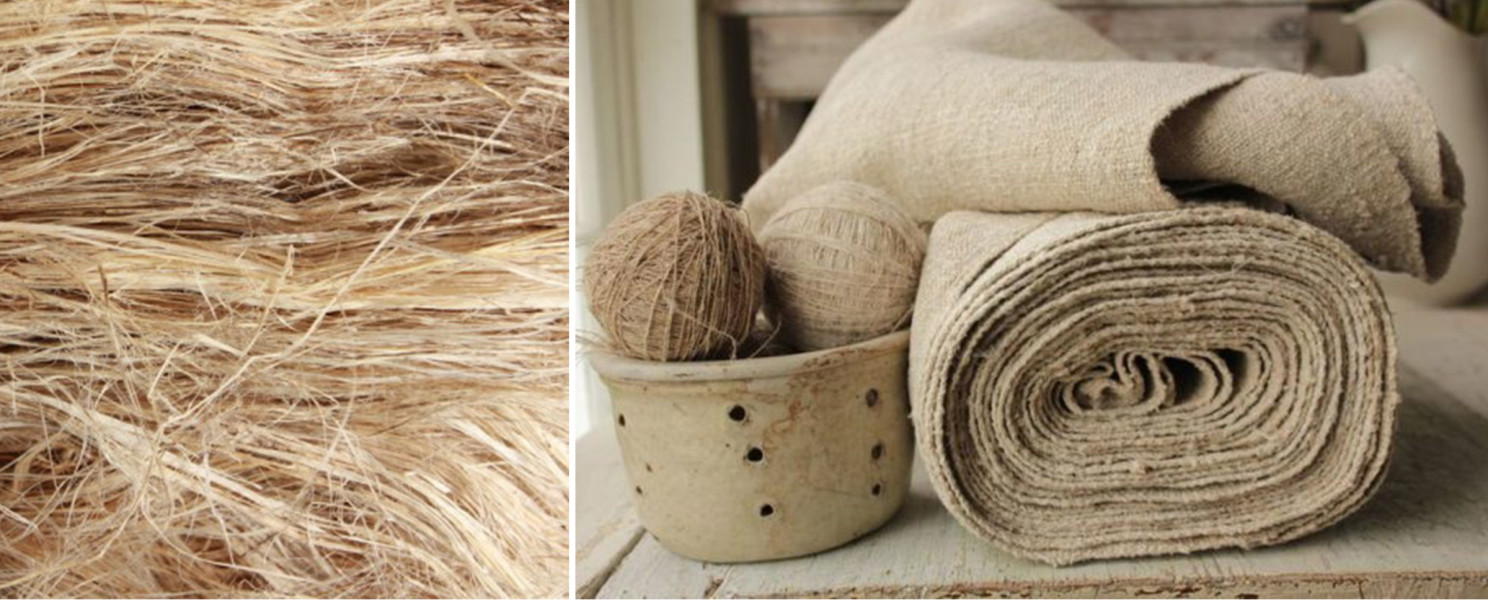 5. Post recycled, recycled or anything once loved. Waste destined for landfills are broken down and recycled back into the weaving process more about which you can continue learning here. We even work with a mill that makes yarns from recycled plastic soda bottles.
6. GOTS – global organic textile standard is recognized as a worldwide standard for an organic fiber certification. It ensures that only the most ecological and socially responsible methods have been used throughout the production process, from raw material to finished product. This includes the recycling of yarns, water and dyes.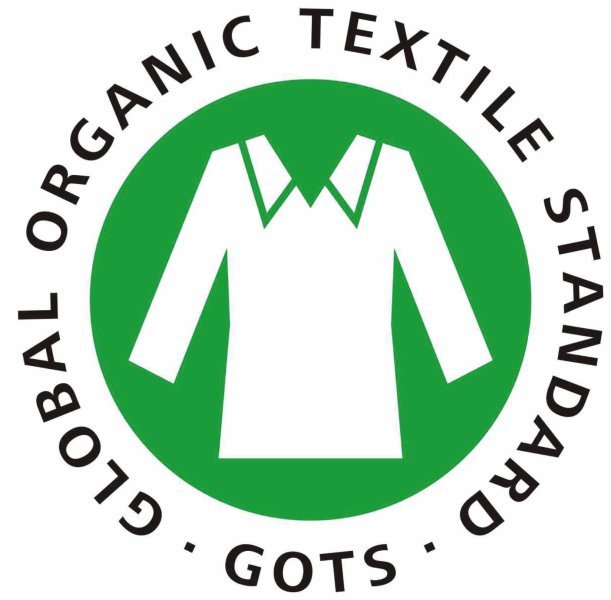 7. Greenguard certified -ensures that a fabric has met the world's most rigorous and comprehensive standards for low emissions of volatile organic compounds (VOCs) into indoor air. Here are our Greenguard certified fabrics. We'd be happy to offer your Greenguard certificate towards your LEED credit.

Listed above are just a few great items that the Anna Elisabeth and Greenhouse Fabrics lines have to offer. Stay tuned for more up-and-coming collection launches, and subscribe to our blog for the latest fabric trends and textile knowledge!
SHARE WITH YOUR FRIENDS!
Call today for a consult 1-800-921-8686
Sign up for our newsletter
"*" indicates required fields