Every designer needs a staple set of books than can work for a range of design styles, from traditional and elegant to modern and playful. Our newest package of Anna Elisabeth books is a versatile addition to any designer's library. The
new collection
features four transitional colorbooks and a timeless selection of plaids, bridging the gap between classic and modern style. With two neutral colorbooks and two filled with fresh hues, this mailing provides a stunning range of multipurpose fabrics.
A customer favorite, colorbooks are simple to navigate, making finding the perfect fabric a quick and easy process. Looking for a blue embroidery? Reach for your Anna Elisabeth baltic book and find a wealth of stunning blue fabrics at your fingertips.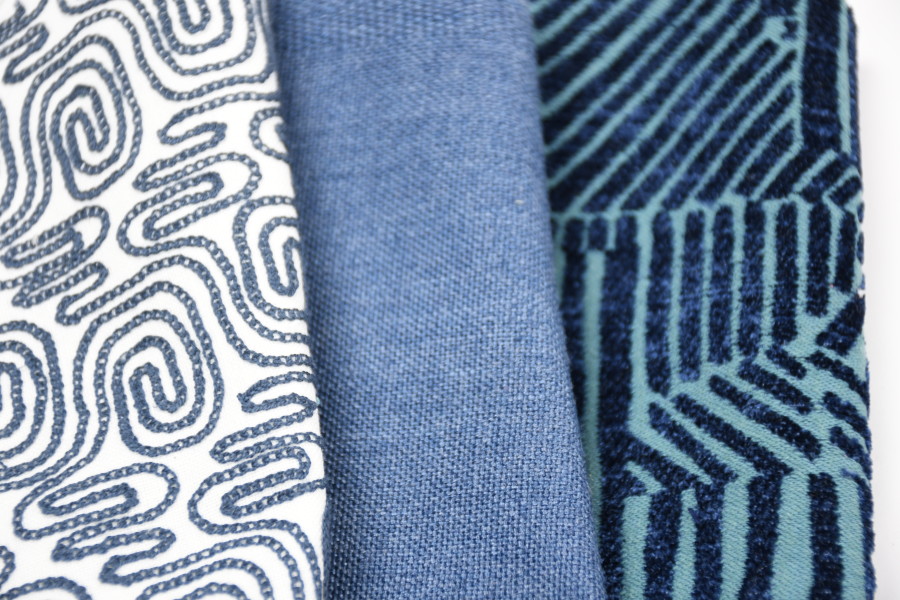 This collection's plaids book provides a classic assortment of timeless, menswear-inspired fabrics. With wool blends, stripes, and herringbone in Oxford blues and deep burgundies, this book features a curated, enduring fabric selection.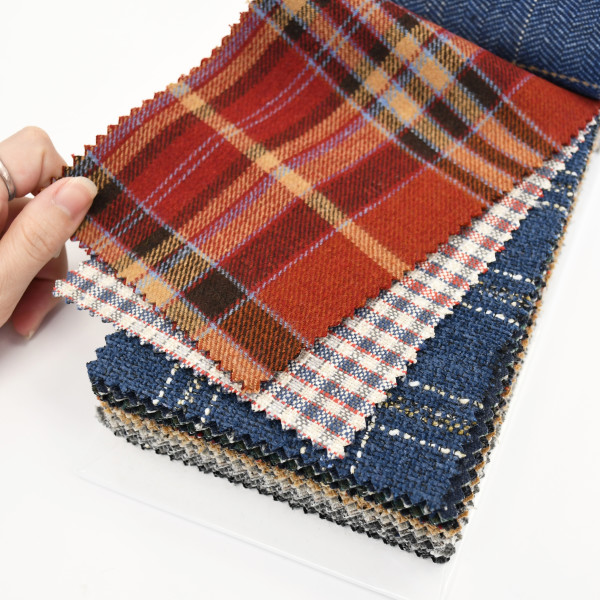 With bold prints, contemporary cut velvets, and botanical-inspired embroideries, this selection of fabrics also presents modern, on-trend options. Spice up a room with a punchy floral print or Art Deco-inspired woven.
For more daily design and style inspiration from the world of fabrics, be sure to subscribe to our blog and connect with us on social media.
written by Kaitlyn Green
Sign up for our newsletter
"*" indicates required fields