Fall is my favorite time of year and I just had to share some of the great inspirations I have found…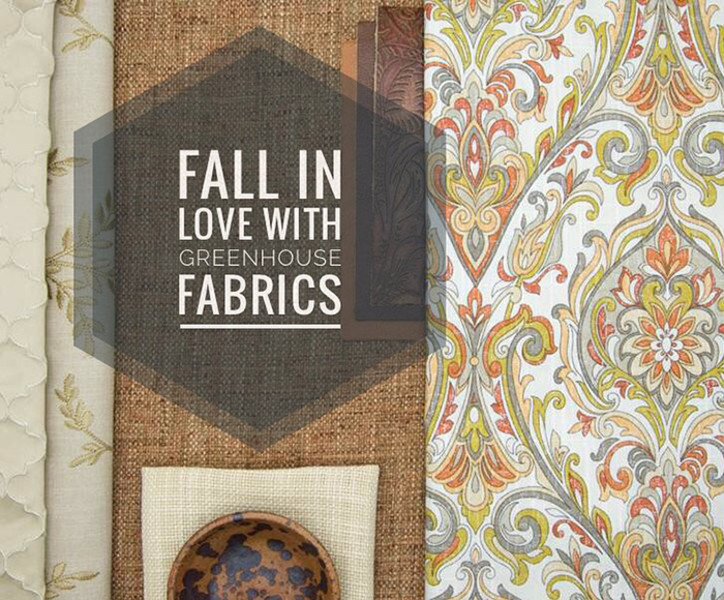 It's that time of year again… pumpkin spice, crisp air and autumn leaves. Fall is our favorite season!
Vibrant oranges, yellows, and reds are great inspiration for fall décor! Subtle changes can have a huge impact and make a great space feel cozy and festive throughout the harvest season! We have selected fabulous fall inspired fabrics that we think will help you create a warm and inviting atmosphere. Take a look at some of our suggestions to spice up your fall inspired interior!
Cool tones can still be cozy. Here are some great examples of how to achieve a warm and inviting atmosphere with cool hues.
To create a similar look with Greenhouse Fabrics, consider these beautiful options.
Another great way to bring the autumn air indoors this season is through the use of warm earth tones. Rusty reds and burnt oranges add warmth to interior spaces during cooler months.
P.S.  Grey and Orange combinations are my new Favorite Color pairs!
Call Us today for a consultation…
1-800-921-8686
Save
Save
Sign up for our newsletter
"*" indicates required fields