The Guys are ready to work!
What projects can we help you with?
We can offer custom woven shades!  They are the bomb.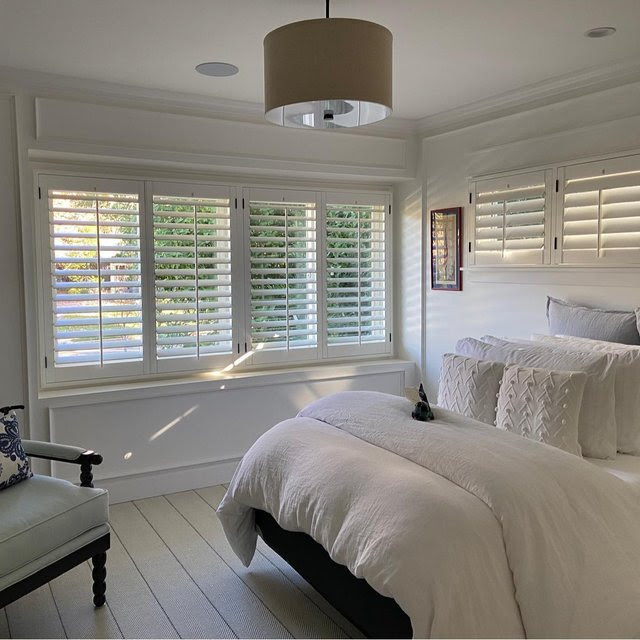 Custom Basswood shutters, talk about classy!  We can paint them any color because they are wood.

Check out your neighborhood houses while you are walking around…these Shutters make such a difference.
We have the perfection solution for all your window treatment needs.
Cory Jacoby is dedicated to understanding just what our customers want and need and how to make it work with their lifestyle. A Los Angeles native, Cory understands what makes life different and exceptional in Southern California. From the wonderful weather to the diversity of our city's architecture, Cory has been changing lives for the better, one window at a time since the 1980's. She's got a gift for clearing the chaos and helping people to discover all the little details that make their lives better, simpler and more beautiful. She loves to create acres of elegance, but can also break a job down one element at a time so you can take all the time you need to create the look that works for you. Cory's passionate about color and how it can change the energy and tone of your space.
She seems to know, intuitively, just what is needed and can show you exactly what looks best. She cares about the quality and style our company brings to your home and is not satisfied until you are delighted by the results.
Sign up for our newsletter
"*" indicates required fields